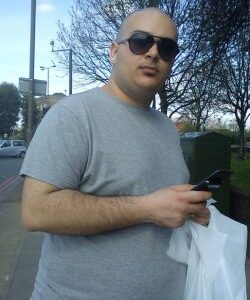 Zekay | London 2011
Ever since I was a child I have always been the fat kid who hated physical education, of course because of my stupid fatness. This weight problem of mine always stopped me to enjoy my early youth and always has been a massive headache in every area of my life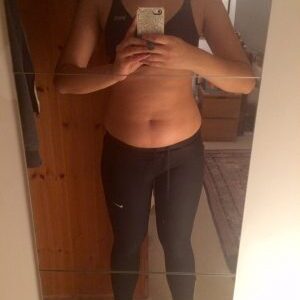 Zaynab | Southampton 2014
I have been training with Marcin for the past few months after finding I was not getting the results I wanted from the exercises I was doing on my own before.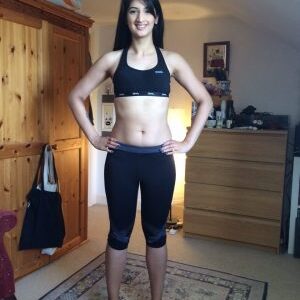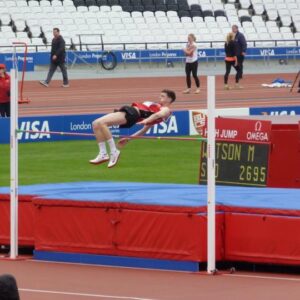 Matt | Southampton 2015
Hi my name is Matt Watson and I'm an international high jumper trying training for the Rio Olympics and I have been working with Marcin for my 2014/2015 campaigns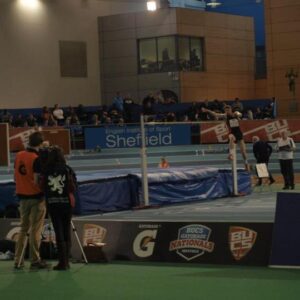 Lucky | Southampton 2017
Since year 9, I had always been a chubby kid. Due to a lot of procrastination I was a kid that got intimidated when people mentioned my weight which I found hard to lose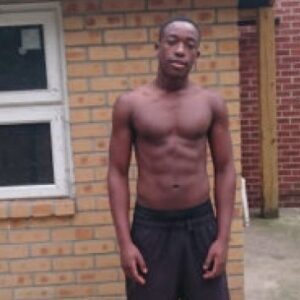 Seweryn | Southampton 2017
I always tried to lose weight at home, which I gained by sitting in front of the TV all days for years, checking Youtube for some workout activities and trying diets to lose weight. It was making me feel uncomfortable around people and I felt ashamed of myself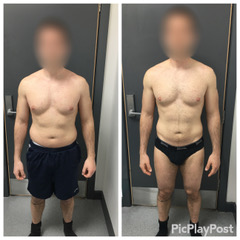 Greg | Southampton 2019
I started training with Marcin some time ago to lose some fat around my middle section and generally tone up. Through Marcin's expertise, I achieved more than this
Yuthee
I trained with Marcin for more than a year and he has done exceptionally well knowing my demands and requirements. He is a trainer who makes you feel very comfortable and provide customized training plans according to our needs. He is very knowledgeable and shares a lot of tips and details with regards to fitness and nutrition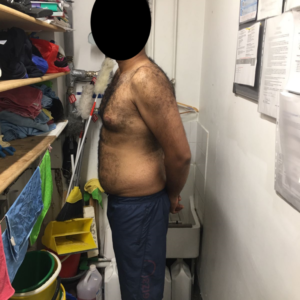 Erick Diaz | London
I trained with Marcin for 16 sessions over the course of 3 months. I had been working out for almost 7 years but had started to plateau in my progress. I wanted a change in routine and some tips on how to workout effectively, and of course improve my strength and build some muscles in the process. Marcin definitely provided that. He put me on a program of both weight lifting and floor exercises, and over 3 months I improved the strength in my chest (more push ups, higher bench weights), and learned some new exercises that I could incorporate into my regular routine. I even had some friends comment on how fitter I looked !
He was always friendly and we had some nice chats between sets. I'd definitely recommend him. Good luck in Southampton Marcin.